I re pinned the arms, now they are closer together. Next to the old one on the right, I think it looks better now from the front.
The shield is a little loose, I'll rotate it to the side to show the left thumb and reveal the entire skirt.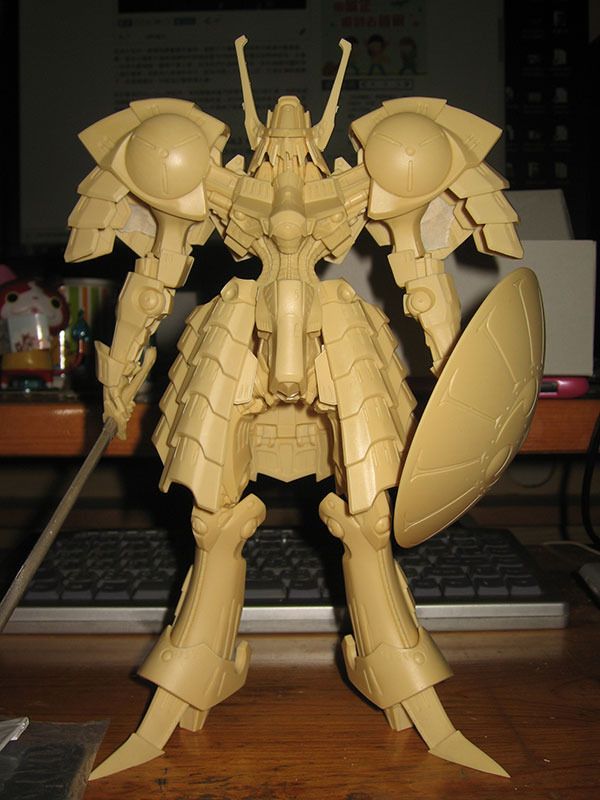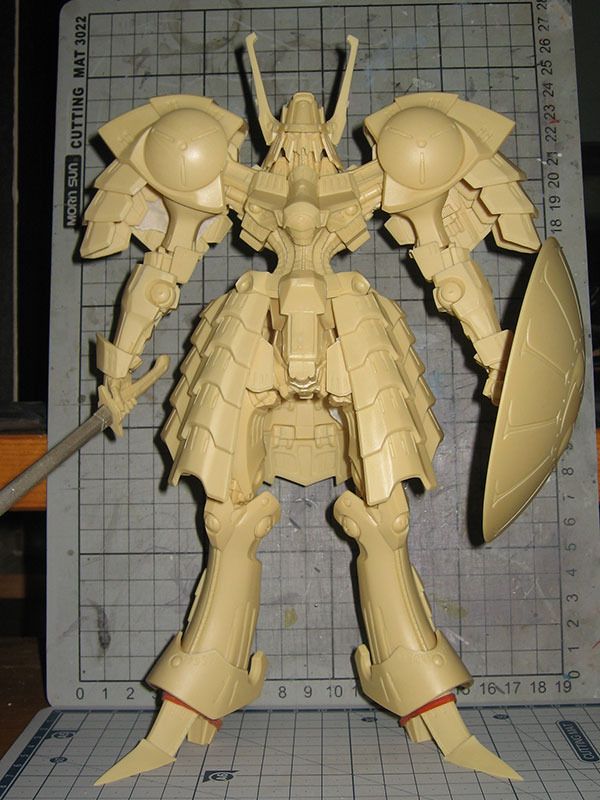 From the sides, the awesomeness is reduced a little but it's ok.
Now the embarrassing part is there will be a lot of inconsistency with the pictures on the tutorial pages.