Now the arms are decided. But the weight of the shield pointed out the pinning for the chest and hip are not tight enough. I'm going back to fix it.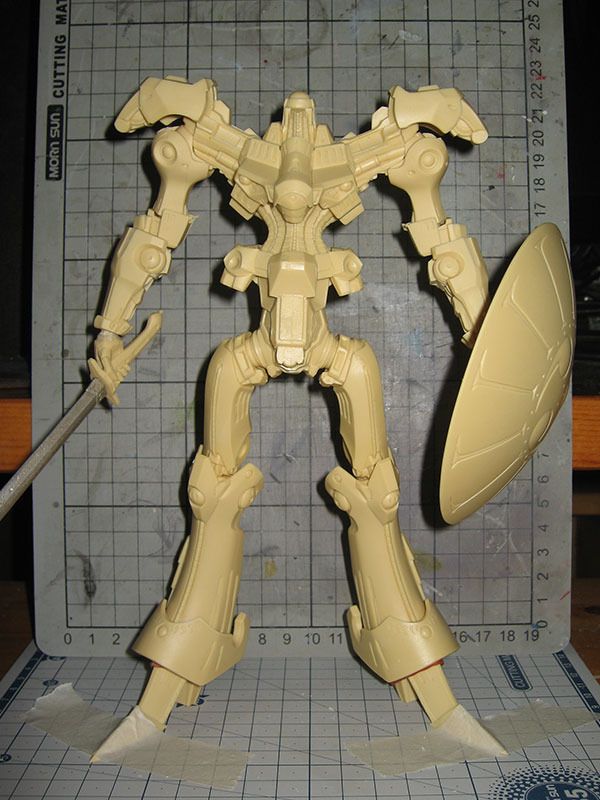 Lets look at it from different angles.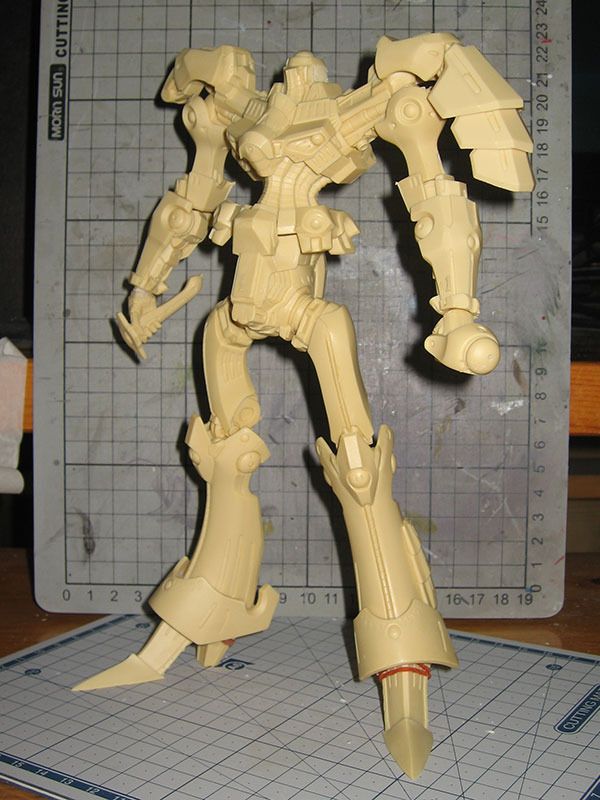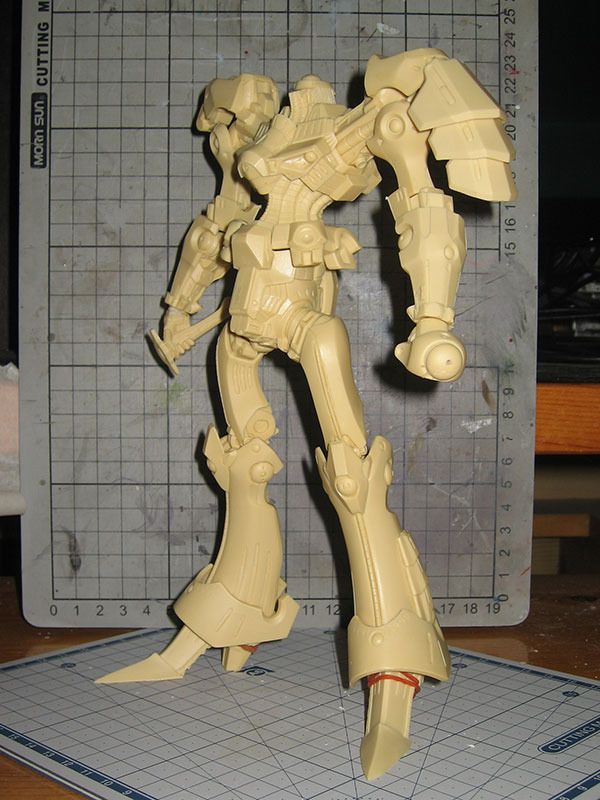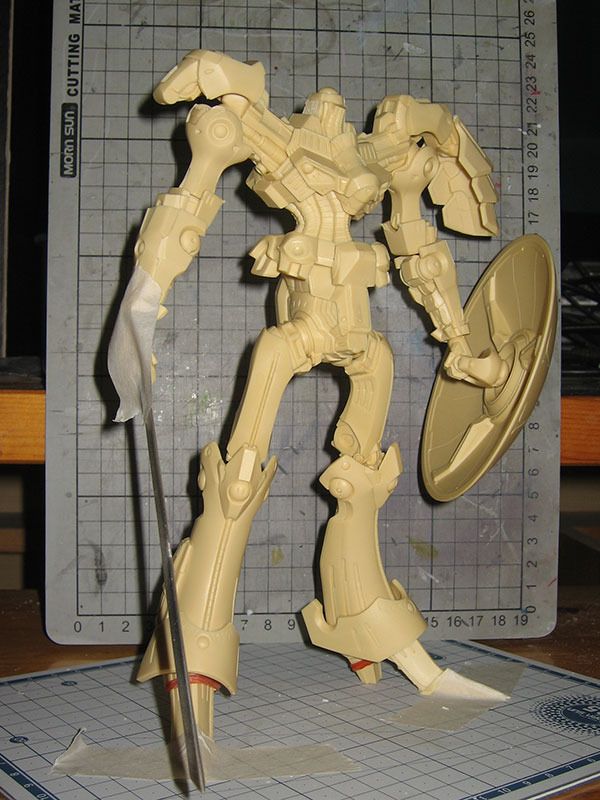 I have the shield held outside the shoulder armor, tilted slightly down, but with the fist tilted slightly up. So it should look less passive, like it is not turtling behind the shield playing defensive. And it is holding the shield with supressing strength instead of holding the shield like it is a burden.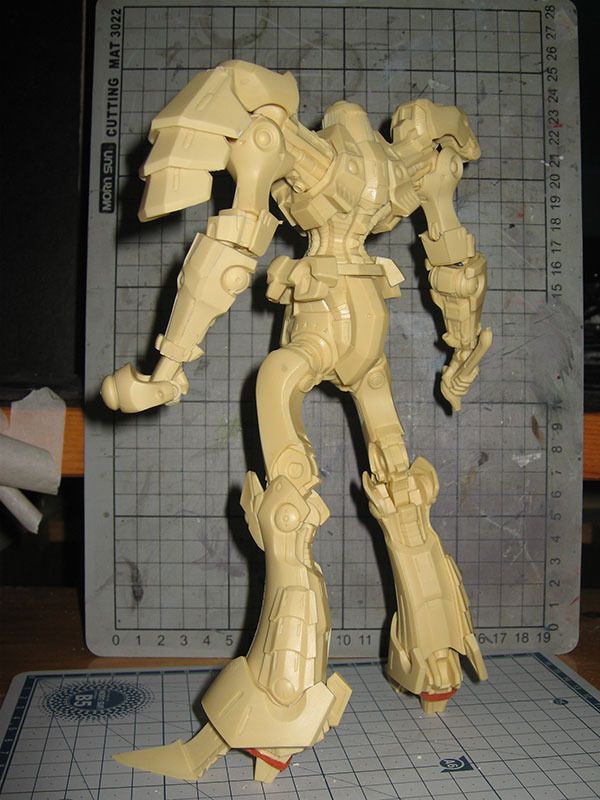 I'm pleased how the arms turned out.